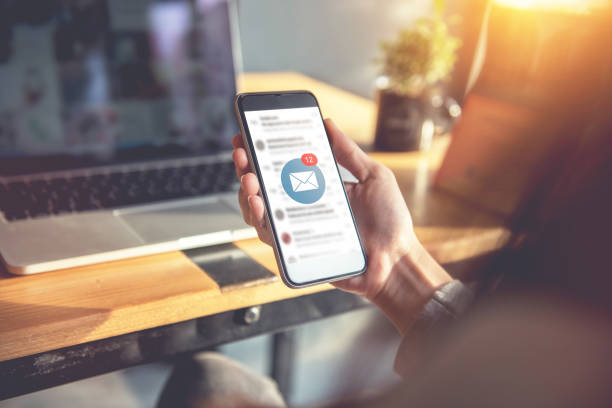 Avoid Certified Mail Issues with Online Postage
While the use of the Internet for sending personal correspondence has been on the rise, when it comes to sending vital or sensitive documents, postal mail continues to be the best option because of the security it provides. Letting your mail courier, however, to simply leave critical business correspondence in your mailbox is definitely not ideal in today's security-minded world. Certified Mail service is available from the USPS to keep relevant mails secure at all times.
By choosing certified mail, you are then given proof that there was an item presented to the post office for mailing. It also provides a number for tracking and confirmation of delivery online as well as verifying that the item was in fact delivered...
read more